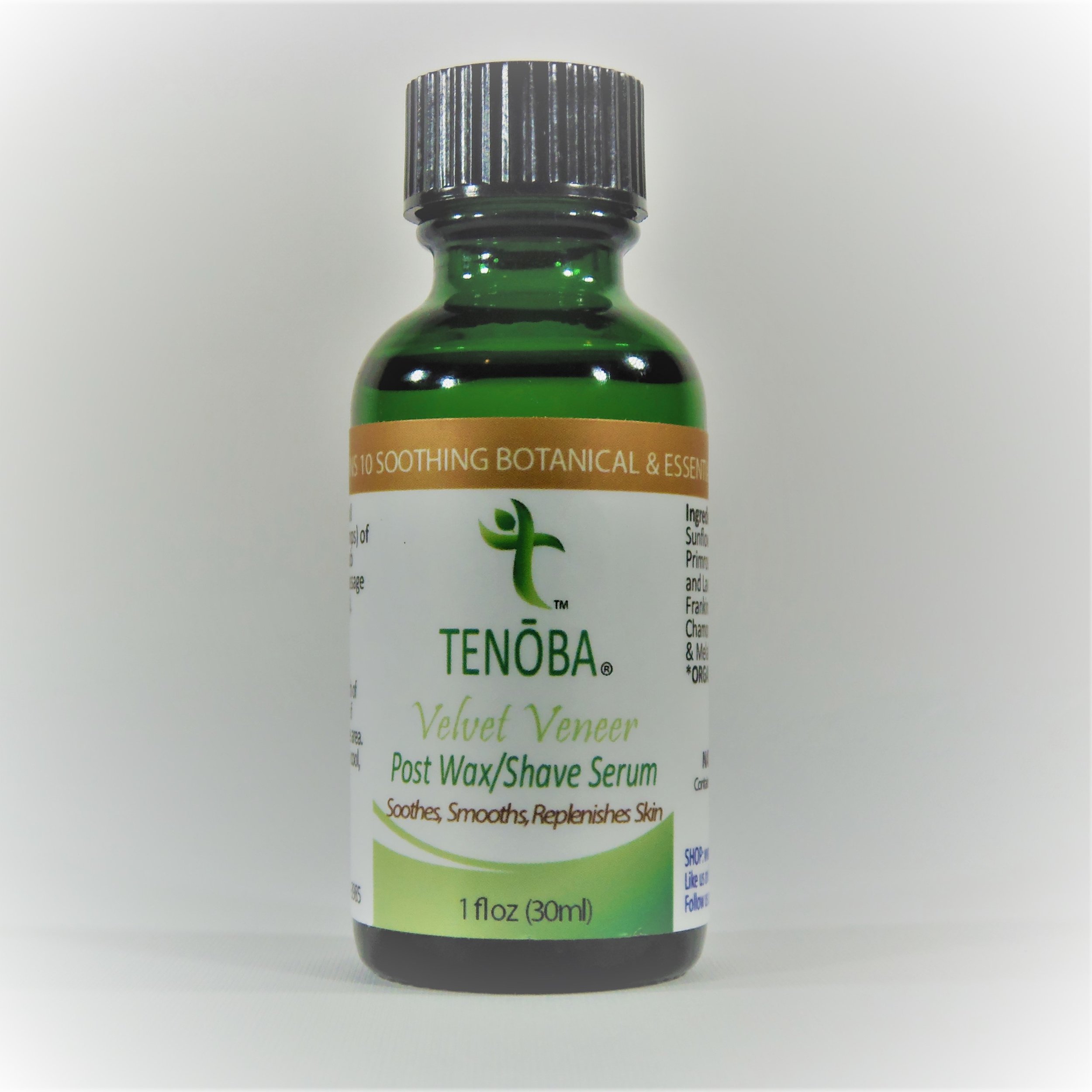 Auto Ship & Save
Post Wax/Shave Oil (organic)
Subscribe to our auto-ship and save money and time! Your oil will automatically ship every three months and you can cancel any time.
Nurture your skin with the many benefits of our Infinity Post Wax/Shave Oil. We call it Infinity because this nourishing oil contains 8 organic botanical and essential oils. These oils were chosen because of their many benefits to those who wax, shave, or sugar various parts of their body. This blend soothes and moisturizes the skin after waxing, shaving, or sugaring and hydrates and replenishes damaged skin. It also eliminates razor burn and assists with ingrown hairs/razor bumps for a smooth finish. It is ideal for all skin types, including sensitive skin. The oil absorbs quickly without clogging your pores.

Our blend contains no man-made synthetics, is alcohol-free and formulated only from naturally derived, organic botanical and essential oils that include avocado oil, jojoba oil, sunflower seed oil, evening primrose oil and the essential oils of chamomile, frankincense, lavender, lemongrass, and melaleuca.

The oil comes in a 1 oz (30ml) glass bottle with a treatment pump for easy application.
Click on ADDITIONAL INFO to see additional photos and to LEAVE A REVIEW.