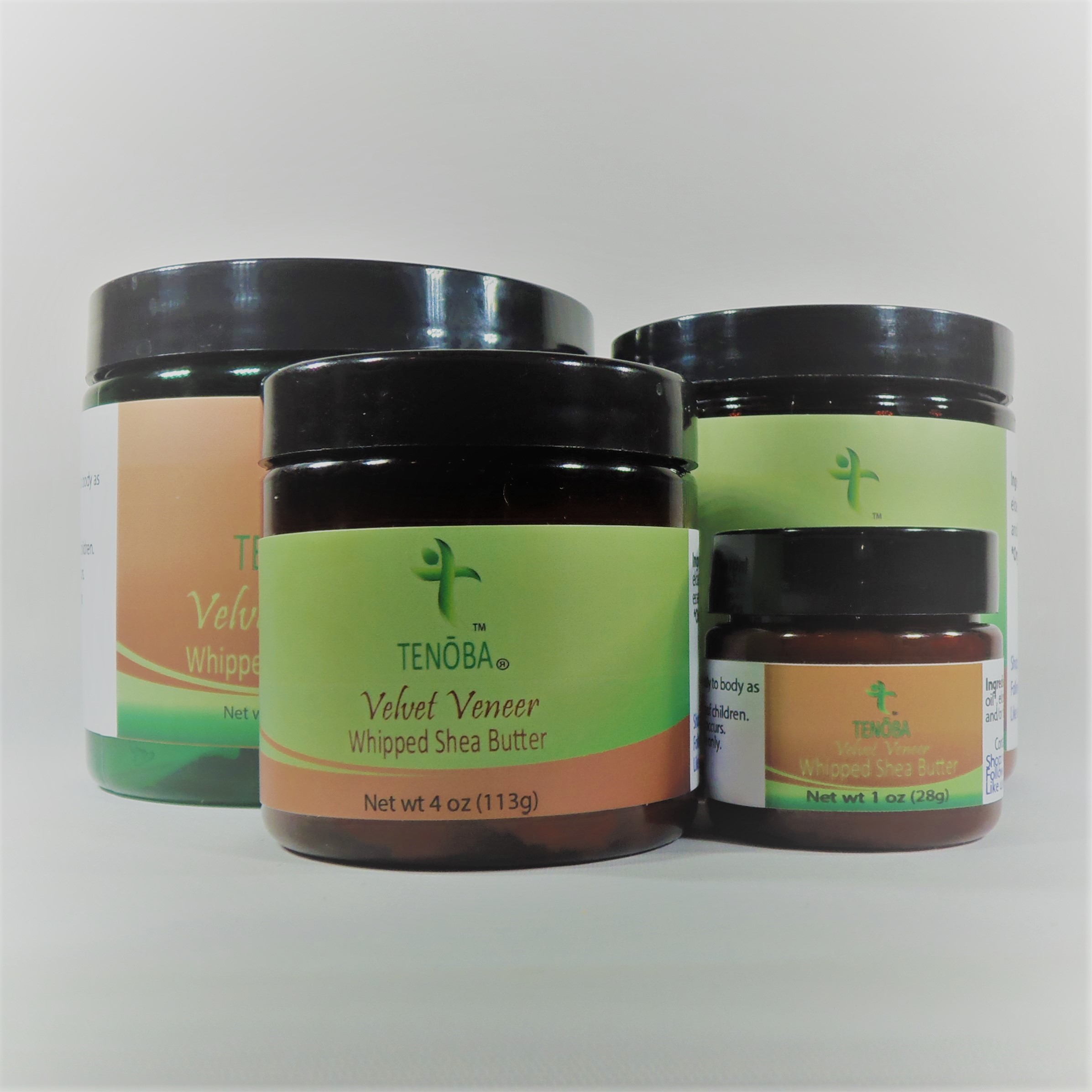 Wholesale Products
Whipped Shea Butter (organic)
1 oz - 36 jars - $1.50 each Wholesale / 4 oz - 12 jars - $5.00 each Wholesale
8 oz - 6 jars - $7.50 each Wholesale
Shea Butter is a wonderful moisturizing butter, but its thick consistency makes it a challenge to apply to the body. Our whipped shea butter is a lovely combination of organic, virgin shea butter and organic shea nut oil that is blended together and whipped into a nice, light consistency. This combination goes on easily, melts into the skin, and provides wonderful, long-lasting moisture and nourishment to the skin, hair, and nails!! Shea butter doesn't clog the pores; soothes irritated skin; and reduces the appearance of wrinkles, stretch marks, and sun damage.

Our whipped shea butter comes in a wide variety of fragrances using either essential oils (indicated by an "EO") or natural, phthalate-free fragrance oils. They are great paired with our perfume oil and body scrubs. The butter is natural and our containers are BPA-free.
Click on ADDITIONAL INFO for fragrance descriptions, customer favorites, additional photos and to LEAVE A REVIEW.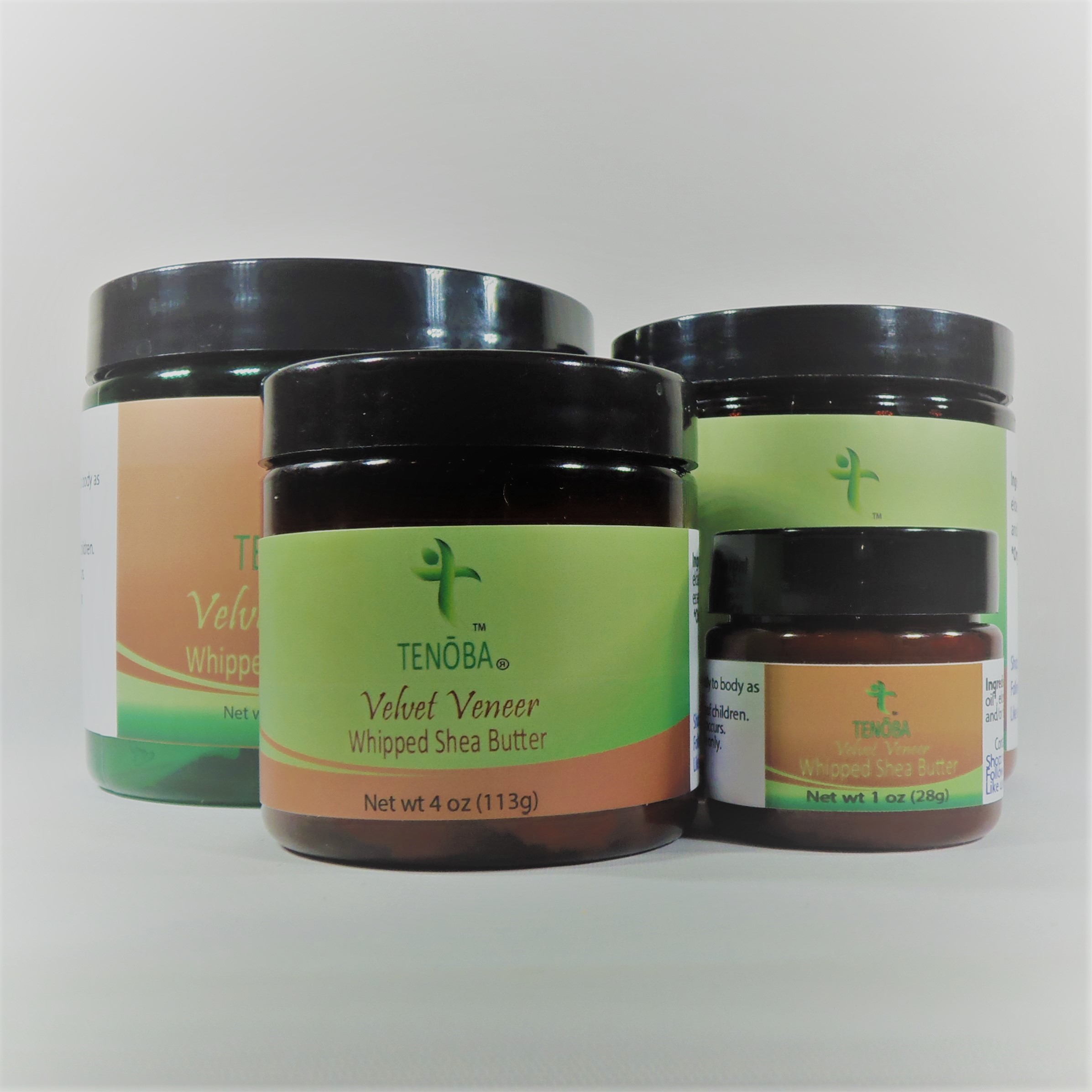 Additional Info
Fragrance Descriptions:
Golden Sands - Soft notes of apple, black coconut, and cassis intertwined with jasmine, gardenia, and orange flowers, and finishing with sandalwood and Tonka bean. An excellent unisex scent.

Customer Favorite Floral Notes:
1. Lavender EO
2. Plumeria
3. Pink Hibiscus
Customer Favorite Fresh/Fruit/Citrus Notes:
1. Caribbean Queen
2. Green Tea & Lemongrass
4. Peach Hibiscus
4. Golden Sands

Customer Favorite Spicy/Musk Notes:
1. Milk & Honey
2. Vanilla Black Current