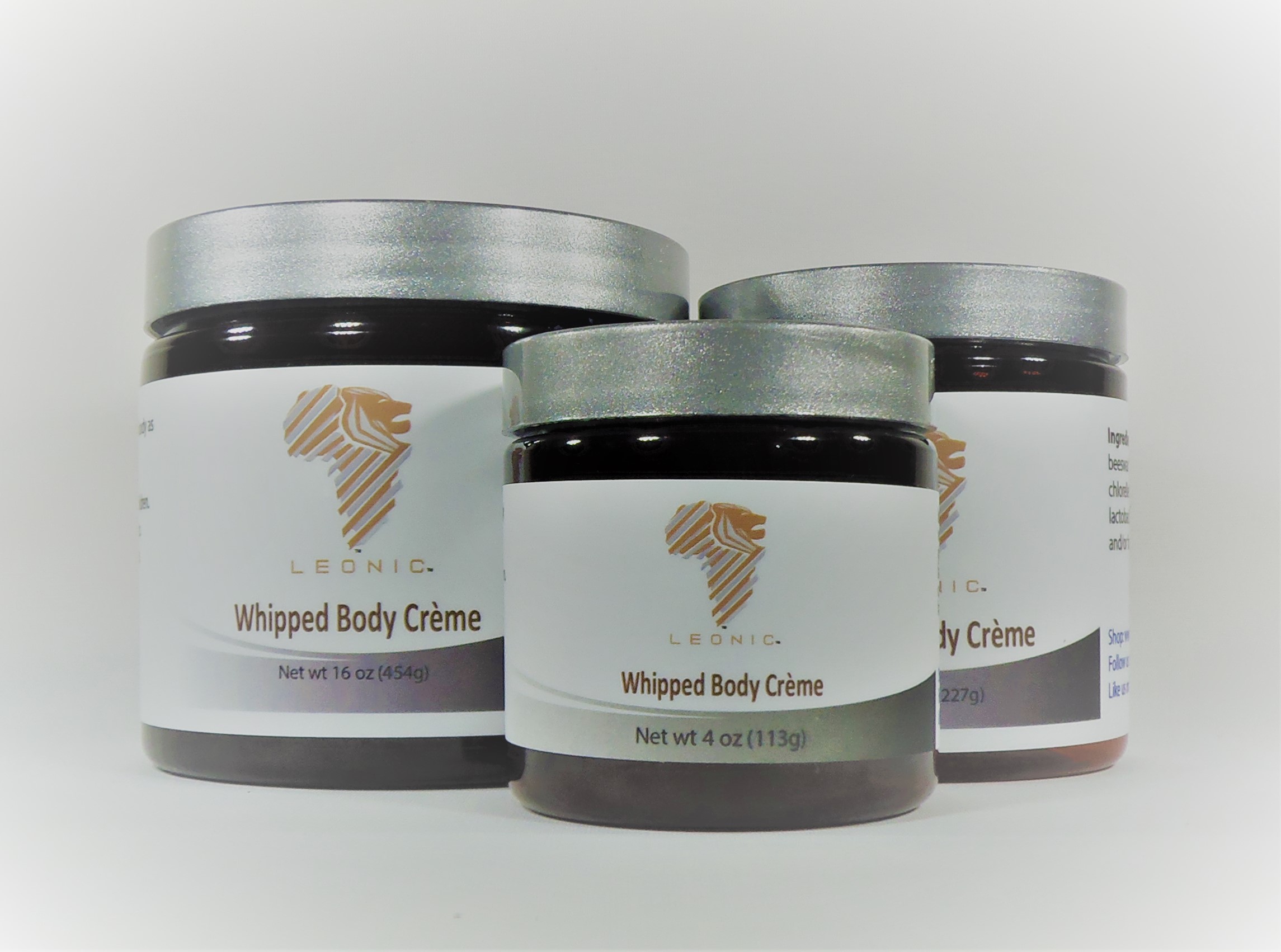 Gifts for Him
Whipped Body Crème (organic)
Our body crème is natural, whipped to a nice, light consistency that absorbs well into the skin while providing lasting moisture. We simply use organic coconut oil, organic beeswax, distilled water, organic essential oils and/or natural fragrance oils, and a plant-based preservative. This lighter moisturizer is excellent for the spring and summer months.

Our body crème comes in a wide variety of scents using natural, phthalate-free fragrance oils. The body crème is natural, melts well into the skin and is moisturizing and nourishing. Our containers are BPA-free.
Click on ADDITIONAL INFO for scent descriptions, customer favorites, additional photos, and to LEAVE A REVIEW.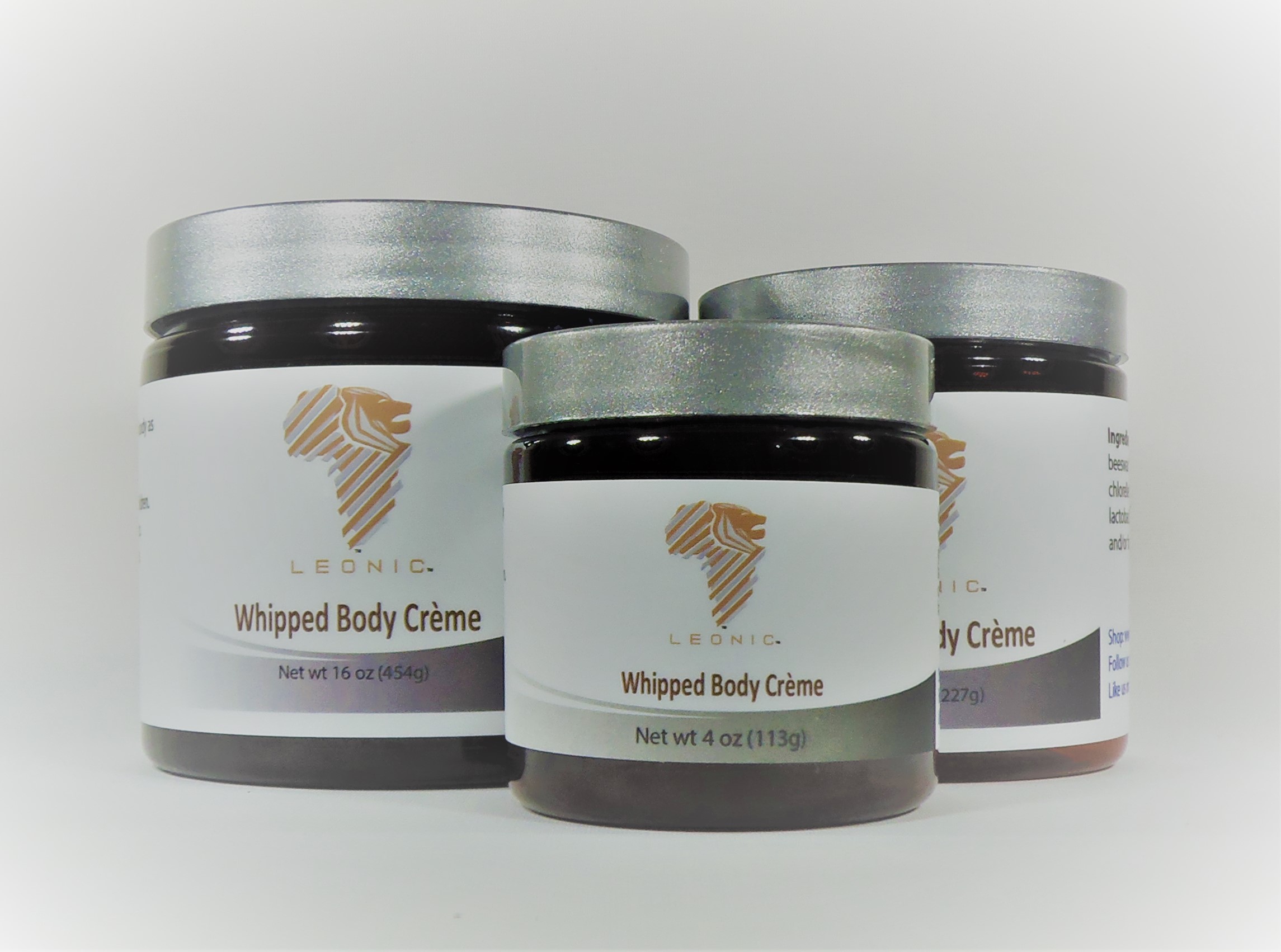 Additional Info
Scent Descriptions:
Barbershop - Heart notes of amber and rum with a light top note of musk and bay. Very nice, subtle fragrance.
Shaun - A bold, complex, masculine masterpiece with top notes of ginger, bergamot, cedarwood; middle notes of vetiver and black pepper; and base notes of sandalwood, patchouli, and pimento berry.
Kani - Imagine fresh, clear, blue water infused with the crisp, clean citrus aroma of lime with a slight woody undertone of cedar. Makes a nice, unisex fragrance.
Tweed - Elegant, rich, sporty scent with notes of sandalwood, Florentine iris, herbaceous clover, French verbena, violet leaves, and ambergris. Very masculine.